Talking Animated Lumberjack
📢 Important Notice: 2023 Haunted Season
As we near the haunted season, we invite you to join our scream team! Signing up is easy, simply visit https://forms.gle/4xEpFLXfA2PfGqd89 to become a part of the fun.
More information available by selecting the "Haunted Hidden Hollows" from the site navigation.
26′ Tall Talking Animated Lumberjack
Paul and his legendary friends have been greeting youngsters by name since 1954 and have been a must-see attraction for anyone visiting the Brainerd Lakes Area.
Summer Hours

Memorial Weekend (Saturday) – Labor Day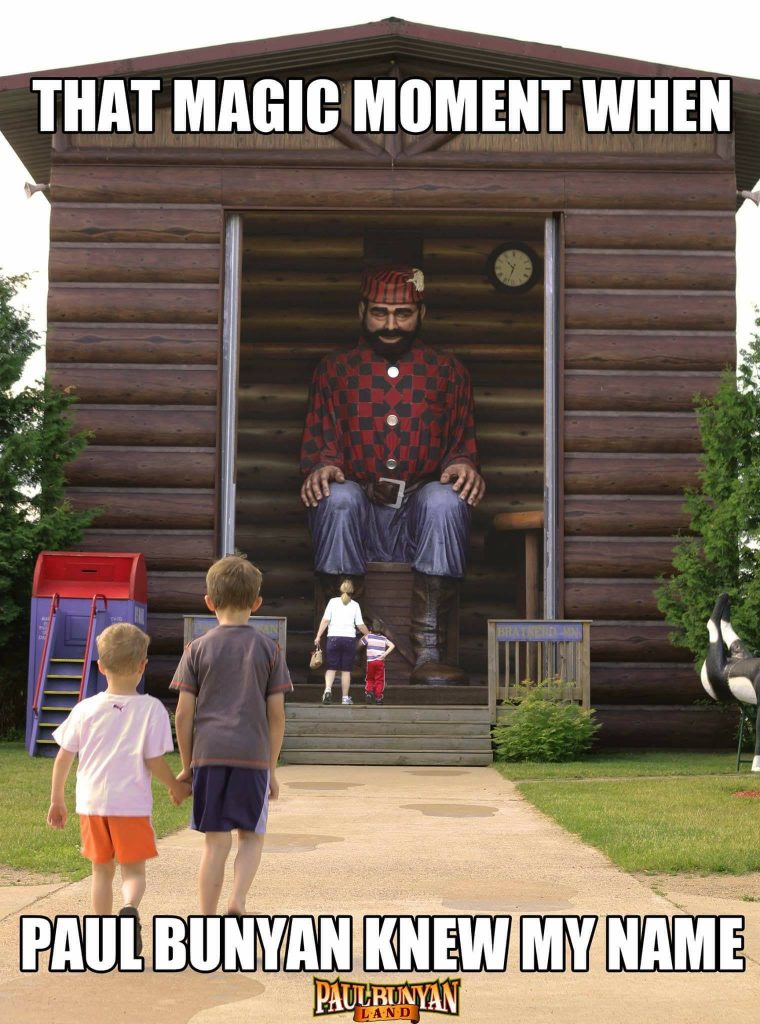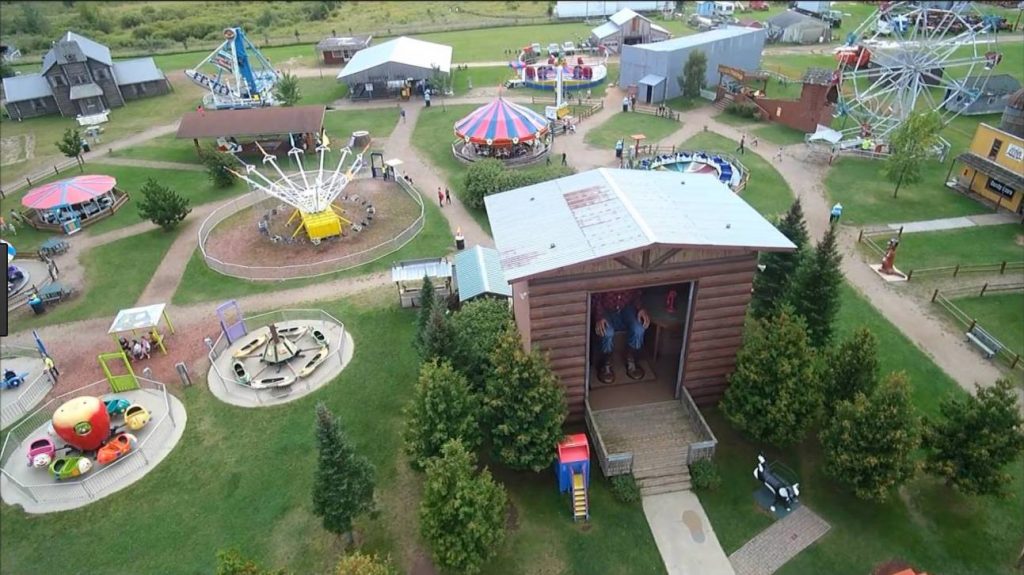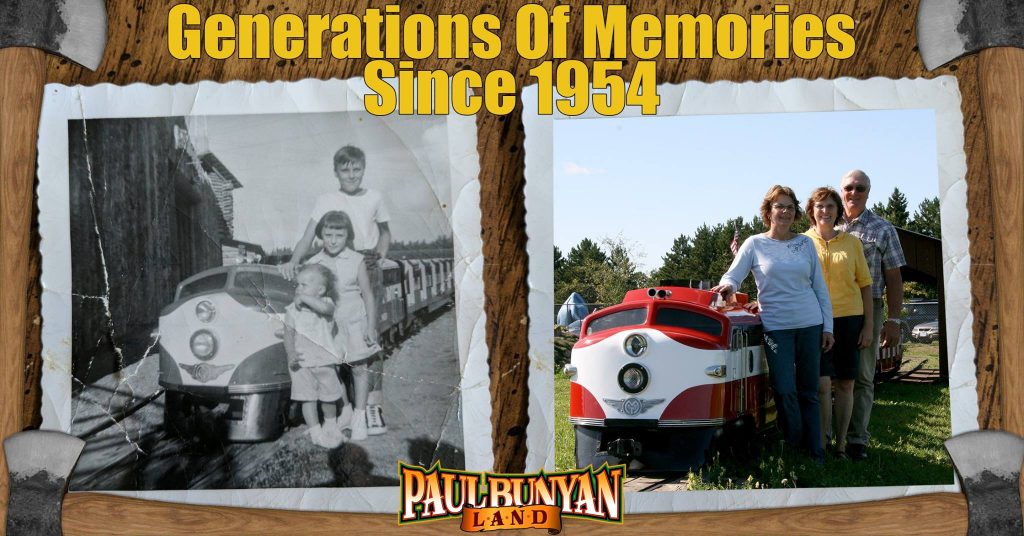 EMAIL
info@paulbunyanland.com
ADDRESS
17553 State Highway 18
Brainerd, MN 56401