!! Due to COVID-19 Pandemic and MN Governors Orders, the Amusement Park is not open and Considered a Phase IV Business. !!
The CAMPGROUND ONLY will open on June 1, 2020
Talking Animated Lumberjack
26′ Tall Talking Animated Lumberjack
Paul and his legendary friends have been greeting youngsters by name since 1954 and have been a must-see attraction for anyone visiting the Brainerd Lakes Area.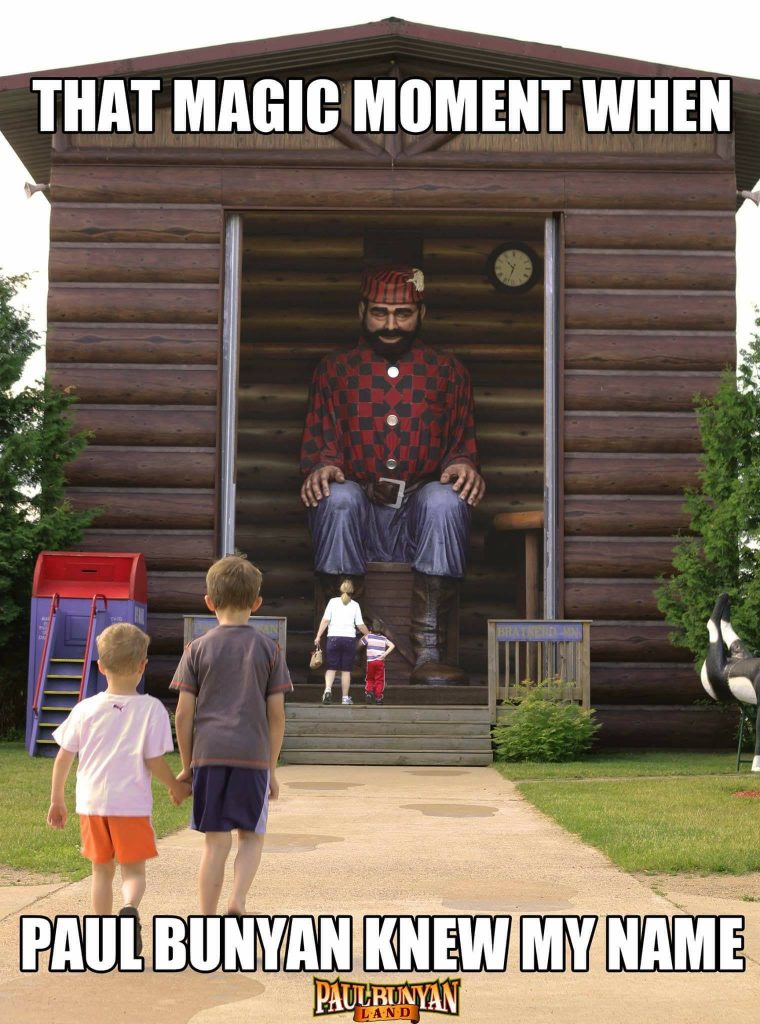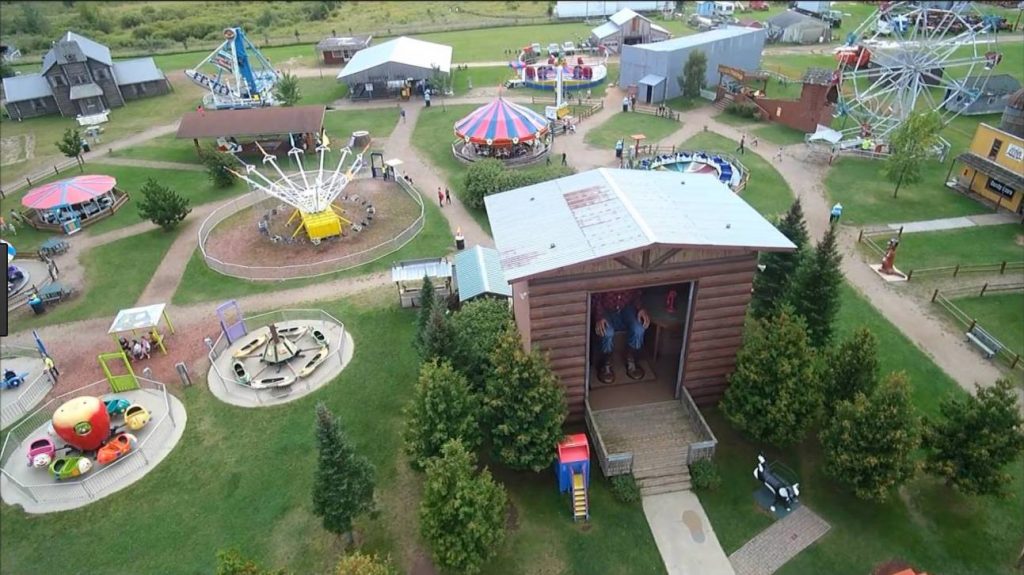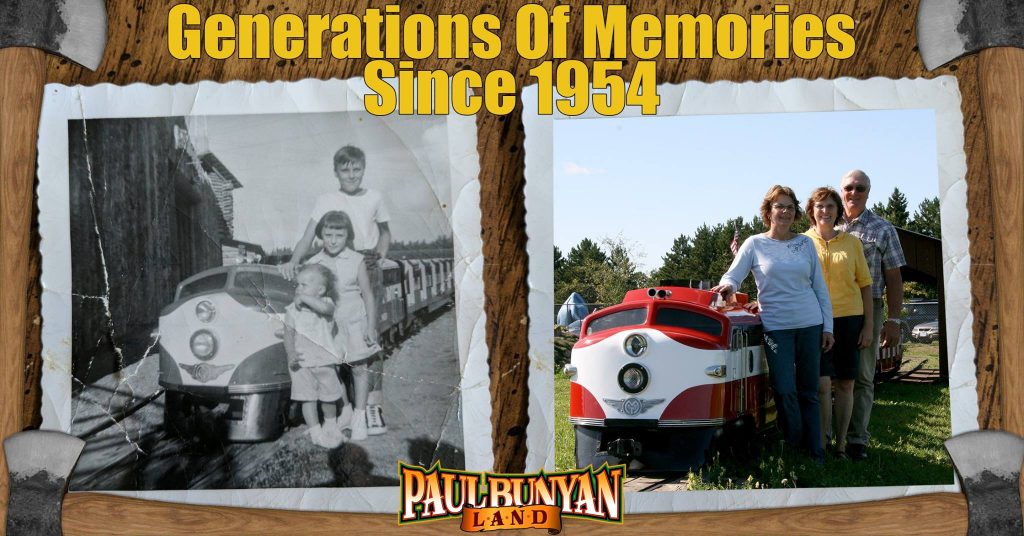 EMAIL
info@paulbunyanland.com
ADDRESS
17553 State Highway 18
Brainerd, MN 56401