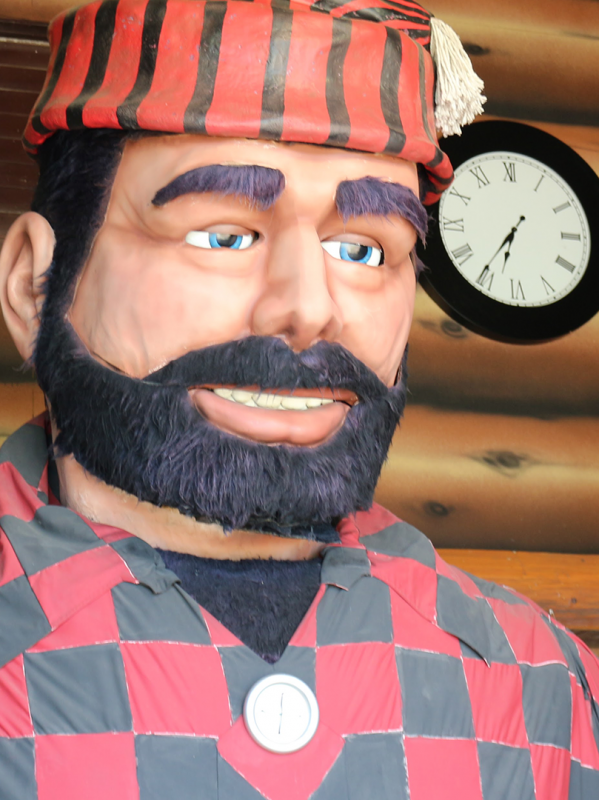 Interested in working at Paul Bunyan Land?
Heres what you need to know
Paul Bunyan Land is always looking to add to our team of motivated individuals. At PBL it is our job to ensure that every one of Paul's friends that enter the gates has the best time possible.
We offer a variety of positions suitable for all ages (14 and above).
Retail
Front Gate
Concessions
Ride Operations
Maintenance
Grounds Keeper
Museum Attendant
Sanitation
Voice of Paul
Our summer season starts on Memorial Weekend and ends on Labor Day. Open 7 days a week from 10am to 6pm. Flexible summer schedules, we will work with you for sporting and family commitments.
Upcoming Open Interview Schedule
2019 Season
Open Interviews
Paul Bunyan Land Main Bldg
Open Interviews
Paul Bunyan Land Main Bldg
Open Interviews
Paul Bunyan Land Main Bldg
Every Thursday in May – Open Interviews
Paul Bunyan Land Main Bldg